An annual evaluation of the number of requests from PiNCAMP, the camping portal of the ADAC (German Automobile Club), shows the most popular camping sites in Europe in 2022. PiNCAMP analyzed the usage behavior of German campers on https://www.pincamp.de and created top lists of campsites for the various destinations and federal states of Germany.
What exactly are these icons?
The icons are the usual image files that you can integrate into your website.
How do I integrate the icons into my website?
Select the icon(s) that you want to show on your website, download the file(s) and place them in the preferred spot on your website. We also recommend that you link the icon to your PiNCAMP profile page verlinken.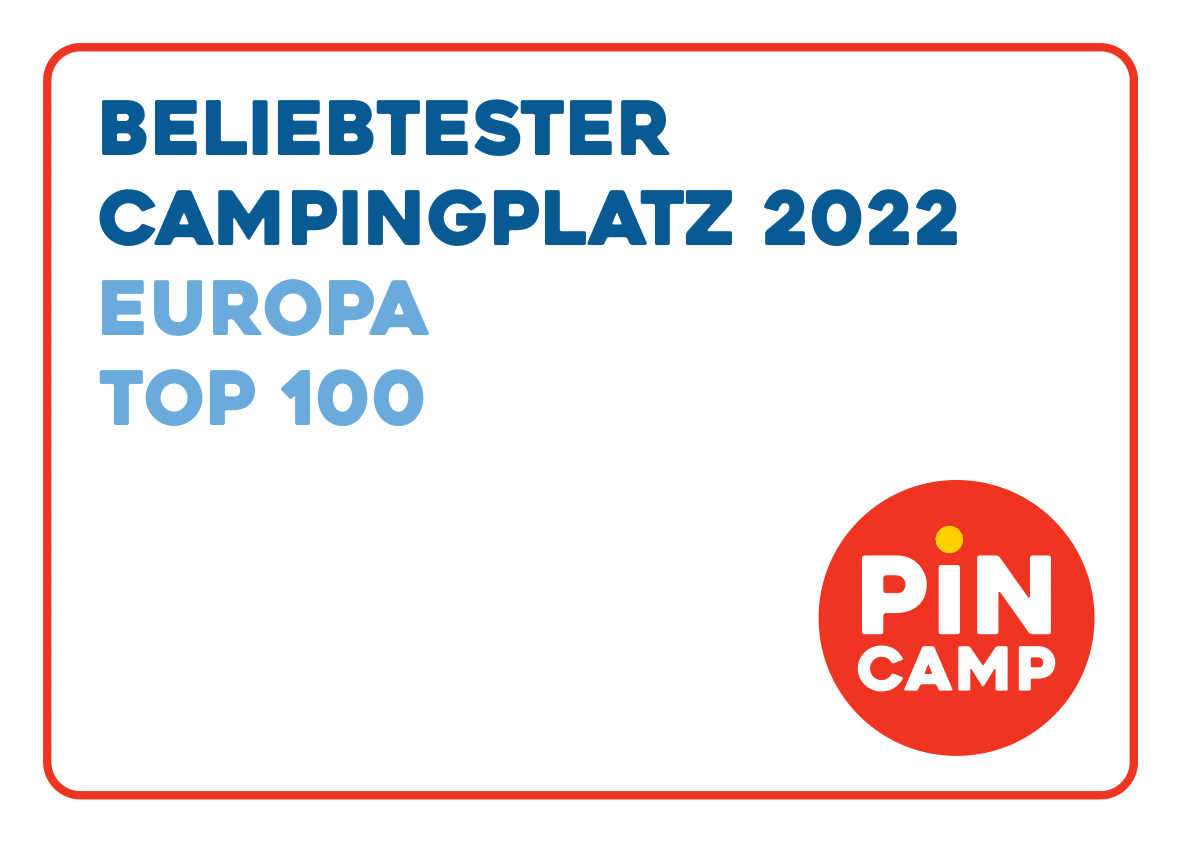 Download: Top-Listicles destinations
Download: Top 10 Federal States (Germany)