Would you like to improve your internet presence by adding your ADAC rating to your website, to inform visitors about your participation in the ADAC Campcard discount system and to encourage guests to write a review? With our icons, this can be quickly and easily implemented.
What exactly are these icons?
The icons are the usual image files that you can integrate into your website.
How do I integrate the icons into my website?
Select the icon(s) that you want to show on your website, download the file(s) and place them in the preferred spot on your website. We also recommend that you link the icon to your PiNCAMP profile page verlinken.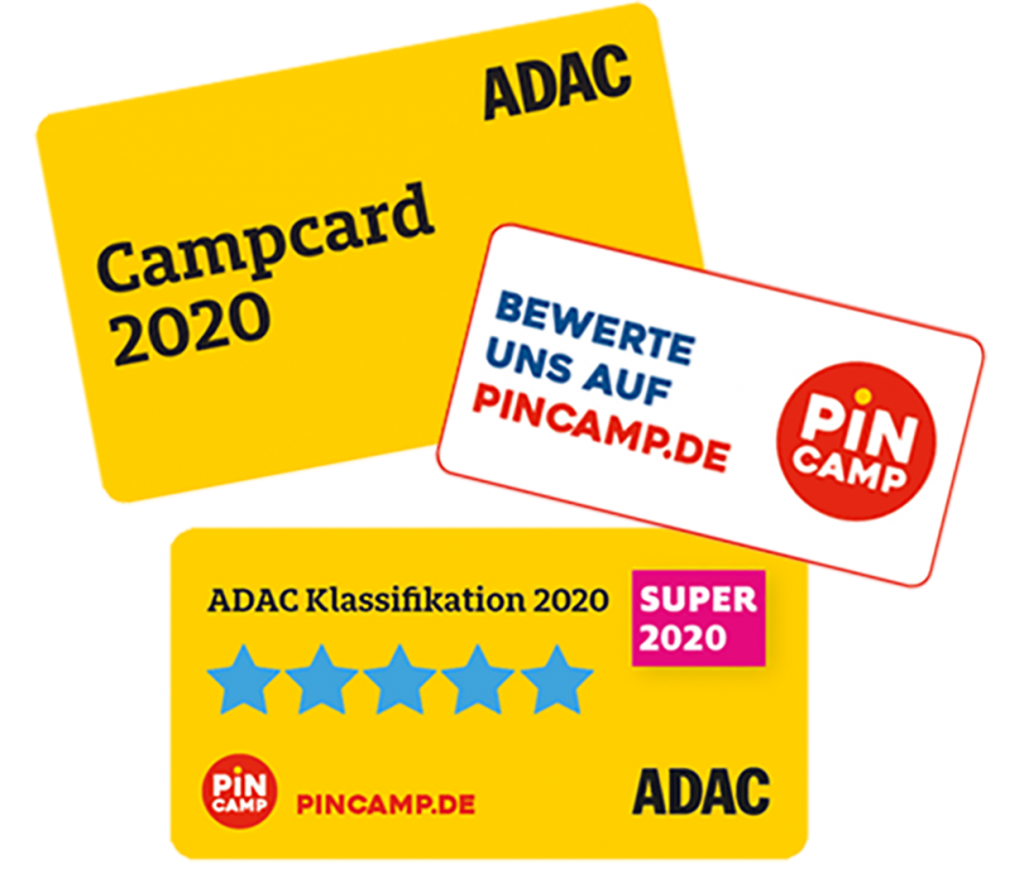 ADAC Classification 2020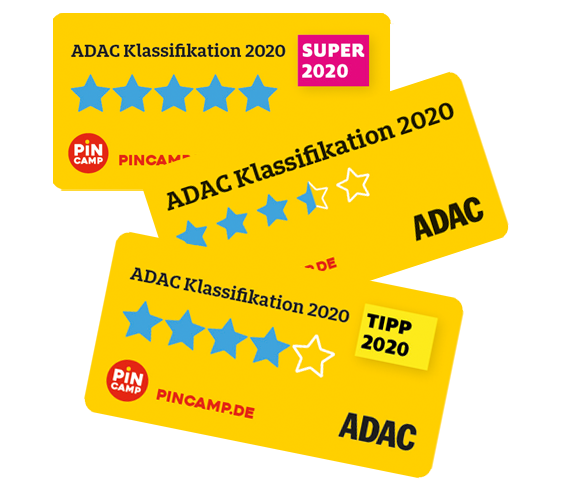 Your campsite has been classified by the ADAC? Show it to your website visitors. Select the icon with the correct campsite star rating or use our general classification icon without stars.
Download Classification-Icons:
Call-to-Action: user rating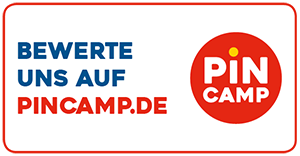 By integrating this Call-to-Action button you actively contribute to get more reviews from campers and thereby become more attractive to first-time visitors.
ADAC Campcard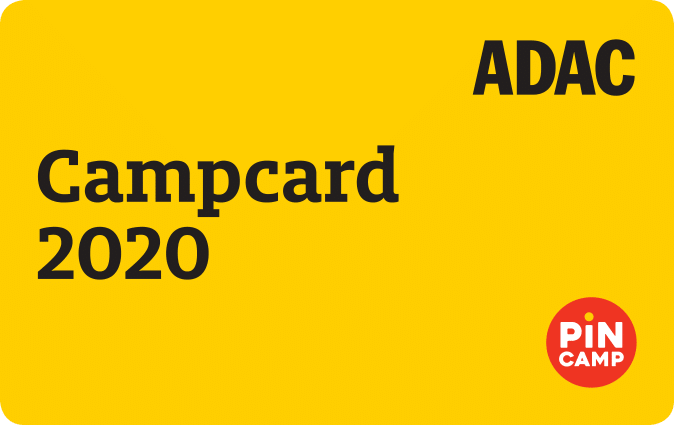 You accept the ADAC Campcard? Show your participation to potential guests on your website.
Looking for the 2019 icons? Then click here:
If you have any further questions please contact us. Victoria Rakotomanga will be happy to help you: