Camping.care | ADAC Campcard
Subscribing the ADAC Campcard program guarantees you more off-season bookings. With the innovative PMS "Camping.care," you can manage your places digitally, easily and cost-effectively.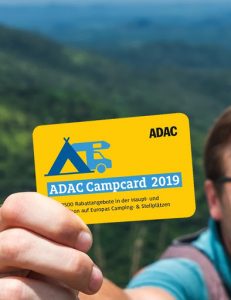 With the ADAC Campcard, you generate more bookings in the low season. Participation in the discount program is free of charge for campsites.

More than 3,500 benefits on 2,888 campsites and 523 motorhome sites in 36 European countries: The most important European campsites rely on the power of the ADAC Campcard.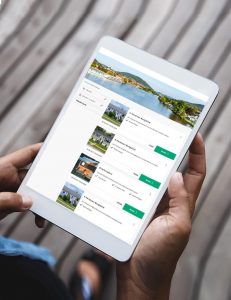 A PMS (Property Management System) is software for managing pitches and mobile homes capacity at a campsite. 

Until now, the use of a PMS software for campsites required a high initial investment and annual software updates.
Through our cooperation with the PMS provider "Camping.care," we offer you a cloud-based, simple and cost-effective solution for managing your campsite.

With the integration of PiNCAMP Online Booking, you can easily make your campsite bookable at PiNCAMP without any additional technical cost.