What exactly are these icons?
The icons are the usual image files that you can integrate into your website.
How do I integrate the icons into my website?
Select the icon(s) that you want to show on your website, download the file(s) and place them in the preferred spot on your website. We also recommend that you link the icon to your PiNCAMP profile page.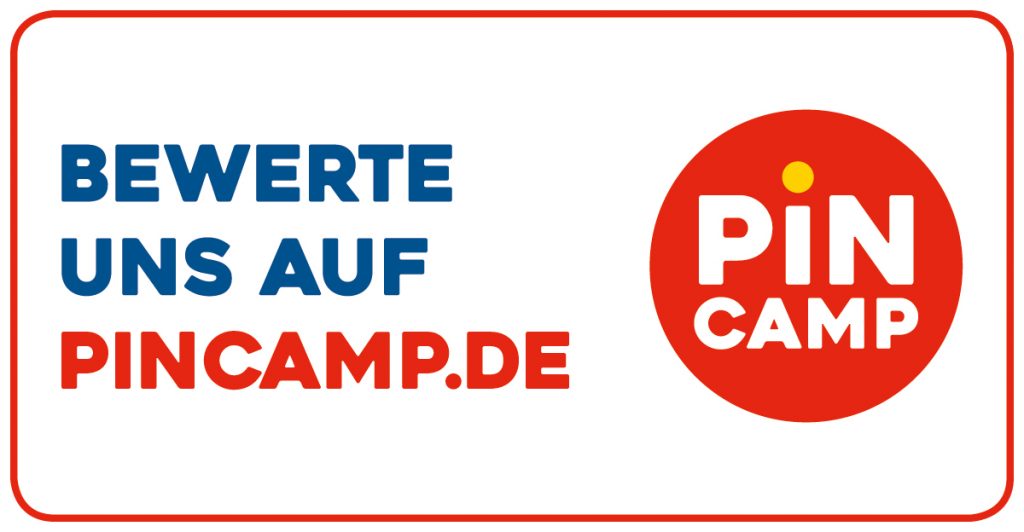 Call-to-Action: user rating
By integrating this Call-to-Action button you actively contribute to get more reviews from campers and thereby become more attractive to first-time visitors.
Important: Make sure to link the icon to your campsite profile at www.pincamp.de. This will take your guests to the rating form quickly and easily.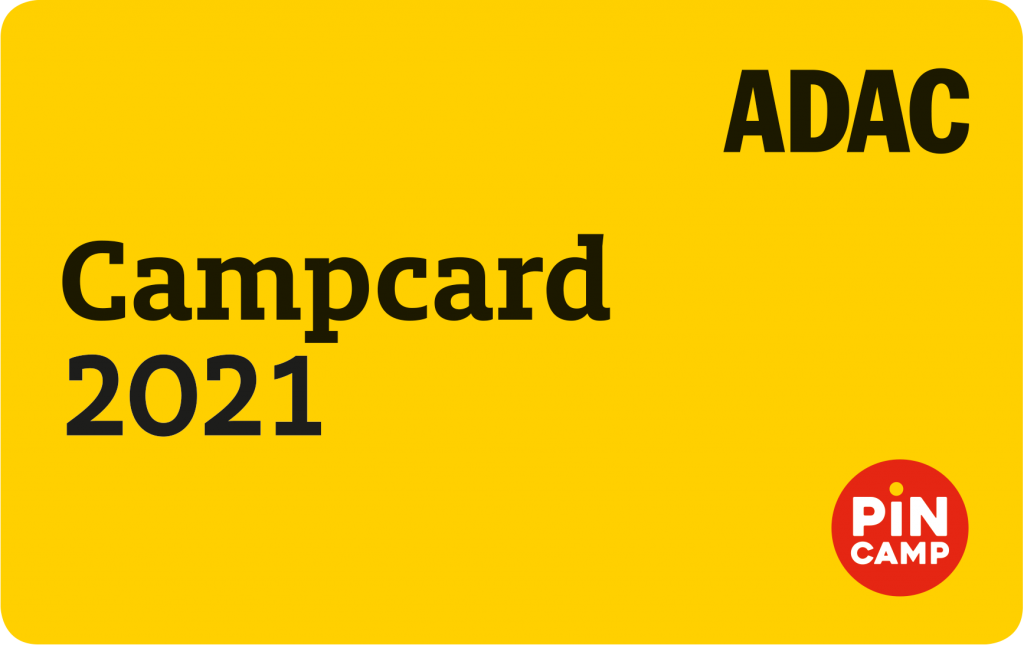 You accept the ADAC Campcard? Show your participation to potential guests on your website.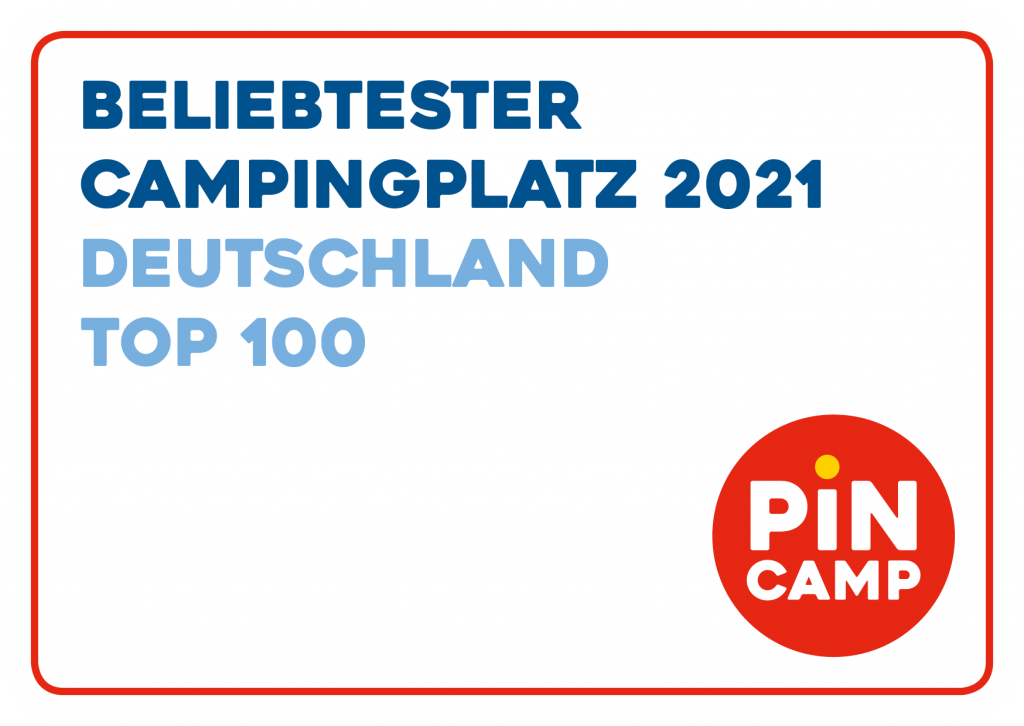 You have been notified by us that your campsite is one of the most popular in your country? Download the corresponding icon.
Please note:
The use/integration of the "PiNCAMP powered by ADAC" and/or "PiNCAMP powered by TCS" logo on external websites is only permitted with a link to the corresponding domain www.pincamp.de / www.pincamp.ch.